Tackling legacy waste
That's where Averda stepped in and in mid-2020 took over waste services in the majority of the city. Many things needed improving in parallel. Hundreds of tonnes of legacy waste need to be sifted and cleared from the old dump site and the land remediated before a new waste-to-energy plant can be built. This is a mammoth undertaking but in just a few months we have already made a good start.

At the same time, we needed to change the behaviour of the city's residents and encourage them to separate their waste into different categories. Averda employs teams of educators to go door-to-door and speak to each individual household, as well as changing the collection methods. Already the majority of households visited have adopted these new habits.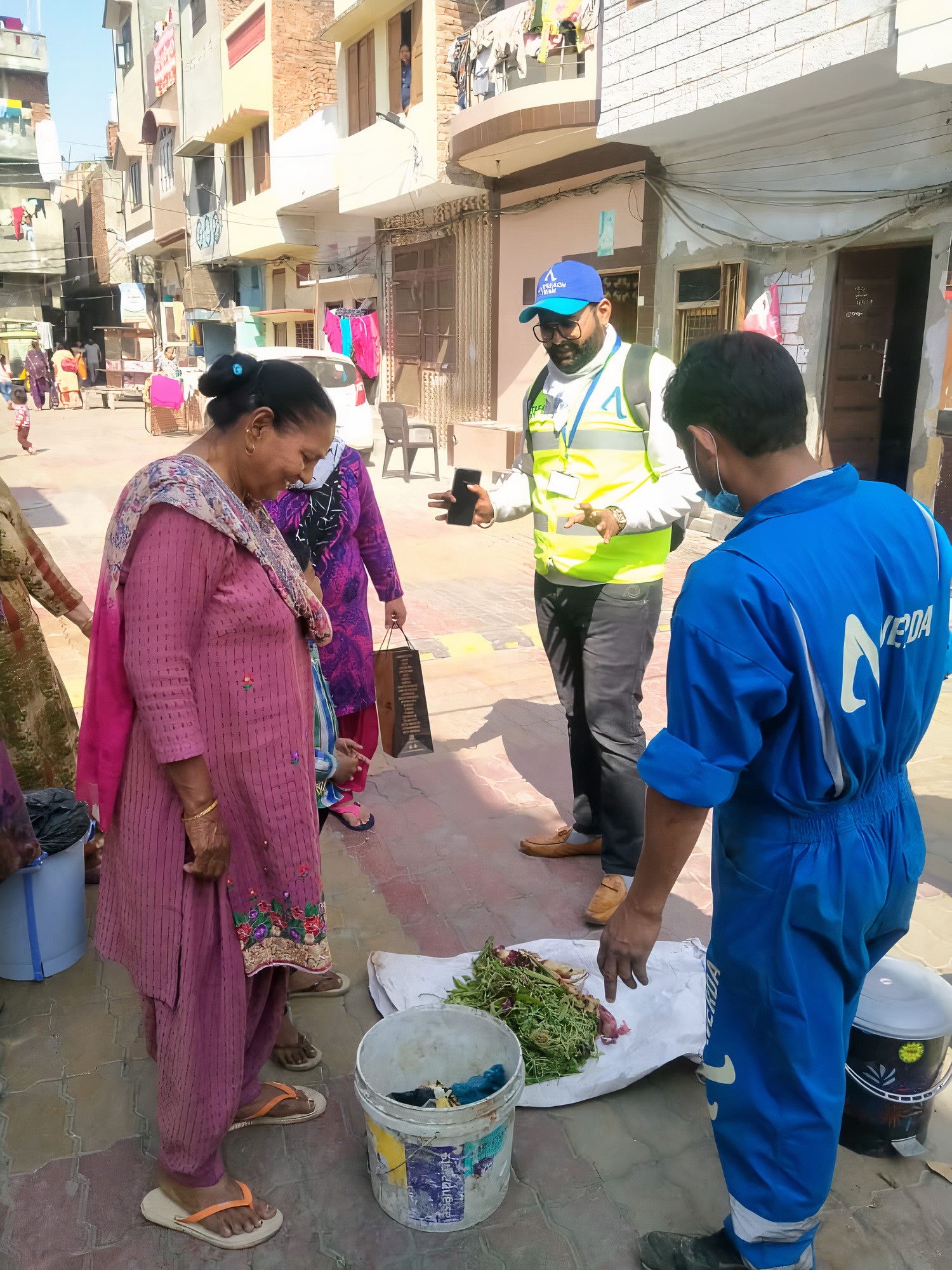 Creating a greener future
Much of the organic, or 'wet' waste from the city is now taken to new composting beds constructed by Averda where it is being transformed into nutrient-rich compost to support the region's many farmers.

There is still much to do, but in partnership with Municipal Corporation Amritsar, Averda is building a cleaner, brighter and more sustainable future for the city and its inhabitants.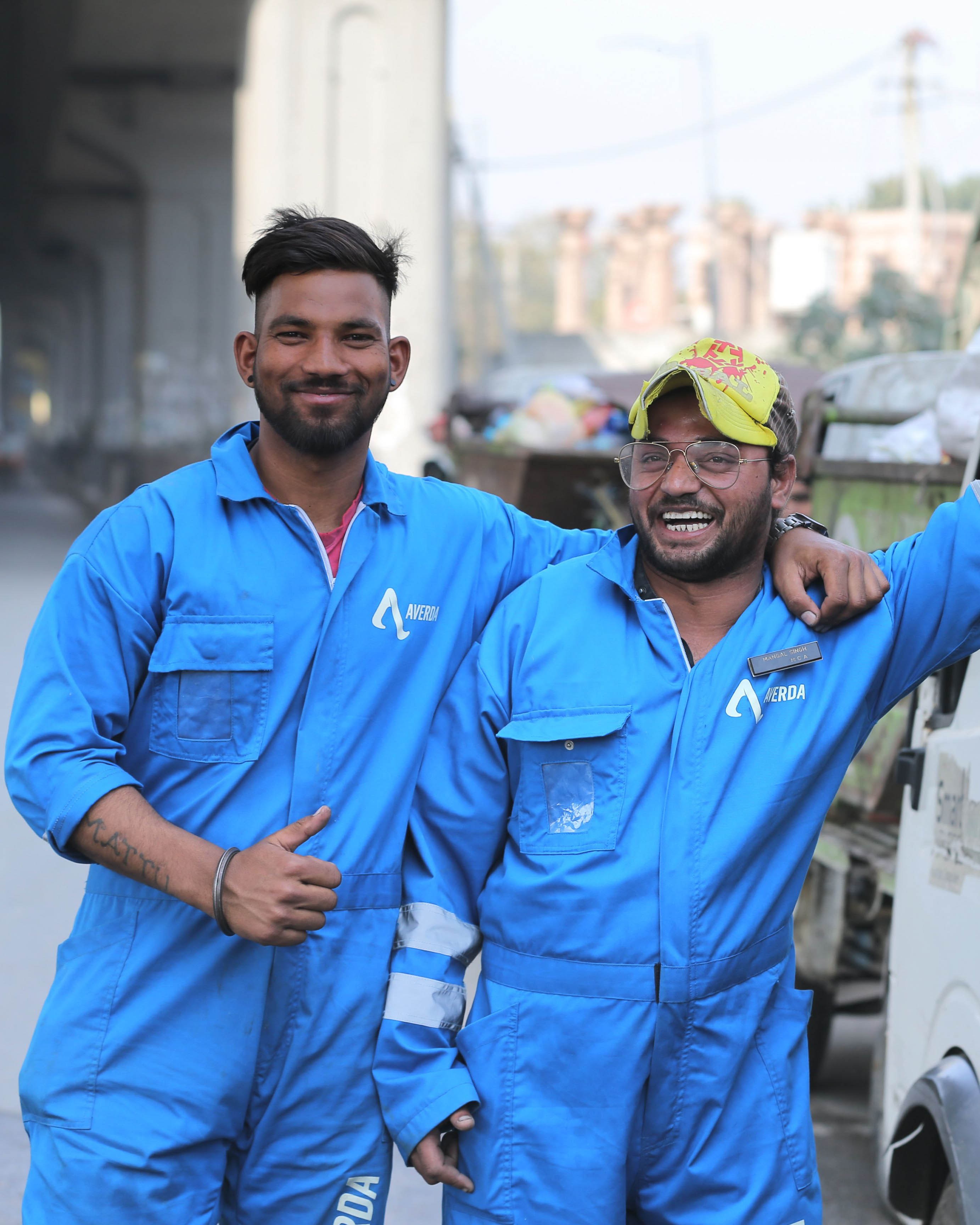 Ask for your quote today