Using Hazardous Waste to Fuel Construction

But wherever possible, we seek alternatives to landfill and instead to recover value from waste. This is why we invested in developing an alternative solution for hazardous liquid waste streams and have built a state-of-the art blending platform on the Vlakfontein site. This innovative facility transforms liquid wastes and sludges into a ready source of fuel for the cement industry, replacing their reliance on dirty coal.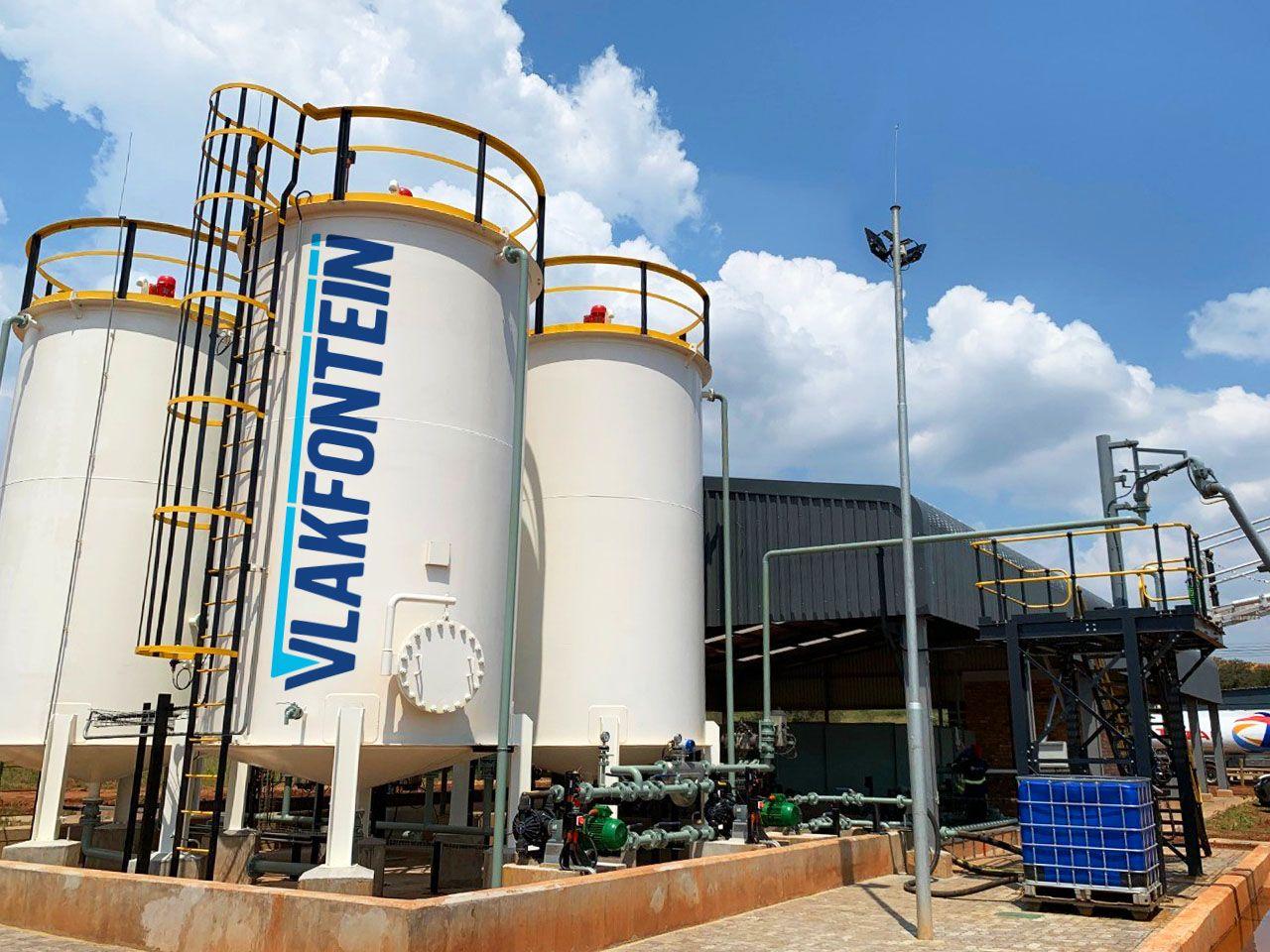 In doing so, we are able to support our industrial and mining clients with their ambitions to reduce waste to landfill and their corporate sustainability targets, and also provide South African construction with a more environmentally friendly solution for their energy needs, helping power a more sustainable and circular economy.
Ask for your quote today