Challenge
When the Covid pandemic hit, Averda's expertise and capacity to handle medical waste was suddenly in high demand. We quickly increased our capacity to collect high-risk healthcare waste, including from facilities such as hotels used for quarantine, which had not previously generated medical waste.
We rapidly scaled up the collections of Covid waste across UAE but, together with the authorities responsible for waste management in both Abu Dhabi and Dubai, we then had to address the dilemma of what to do with it. Thermal treatments, including incineration, are considered the gold-standard methods of disposing of hazardous medical waste, but like most countries, UAE did not have sufficient facilities or capacity for the quantities the pandemic was generating.

Working around the clock
Averda scoured the global market for the best mobile incineration treatment units available, and with the support of aviation partners and some determined creative logisticians working around the clock, four high-capacity state of-the-art incineration units were built and delivered within days of the order being placed. It was simply impractical to fit four incinerators, each 12 metres long weighing 30 tonnes into an aircraft, so the incinerators had to be re-designed and split into smaller pieces to be lifted and air-shipped to the UAE. Furthermore, with travel restrictions in place, Averda delivery team had to install and commission these solutions whilst being guided by the UK team via video conference.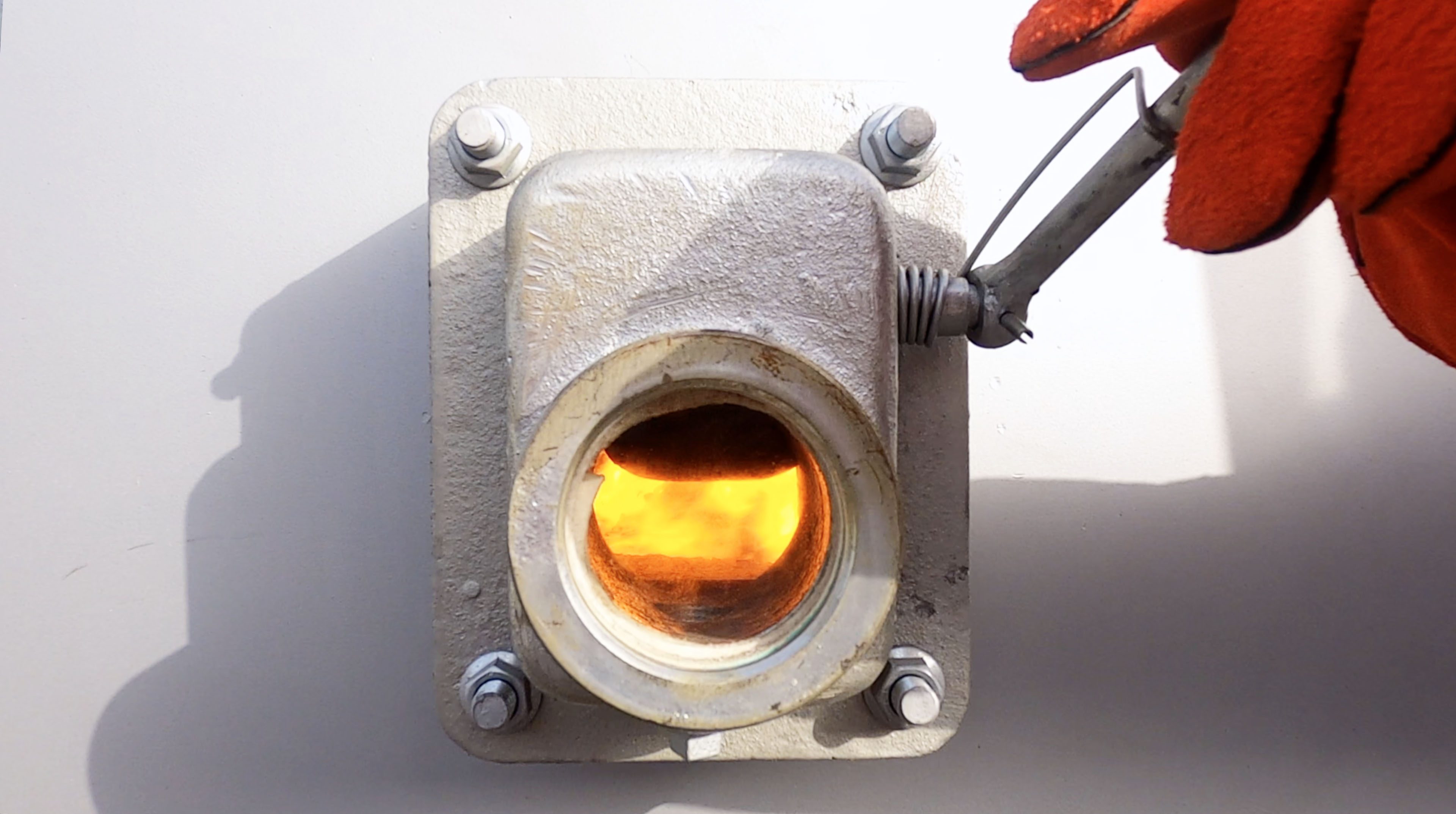 Outcome
Together, these four units brought the capacity to destroy up to 900 kilos of waste per hour, twenty hours a day. Each unit reaches temperatures of up to 800 degrees Celsius, rendering medical waste completely safe and virus-free and in just six months, over a million kilos of waste from hospitals, isolation units and clinics across UAE was safely treated in these units.
Ask for your quote today