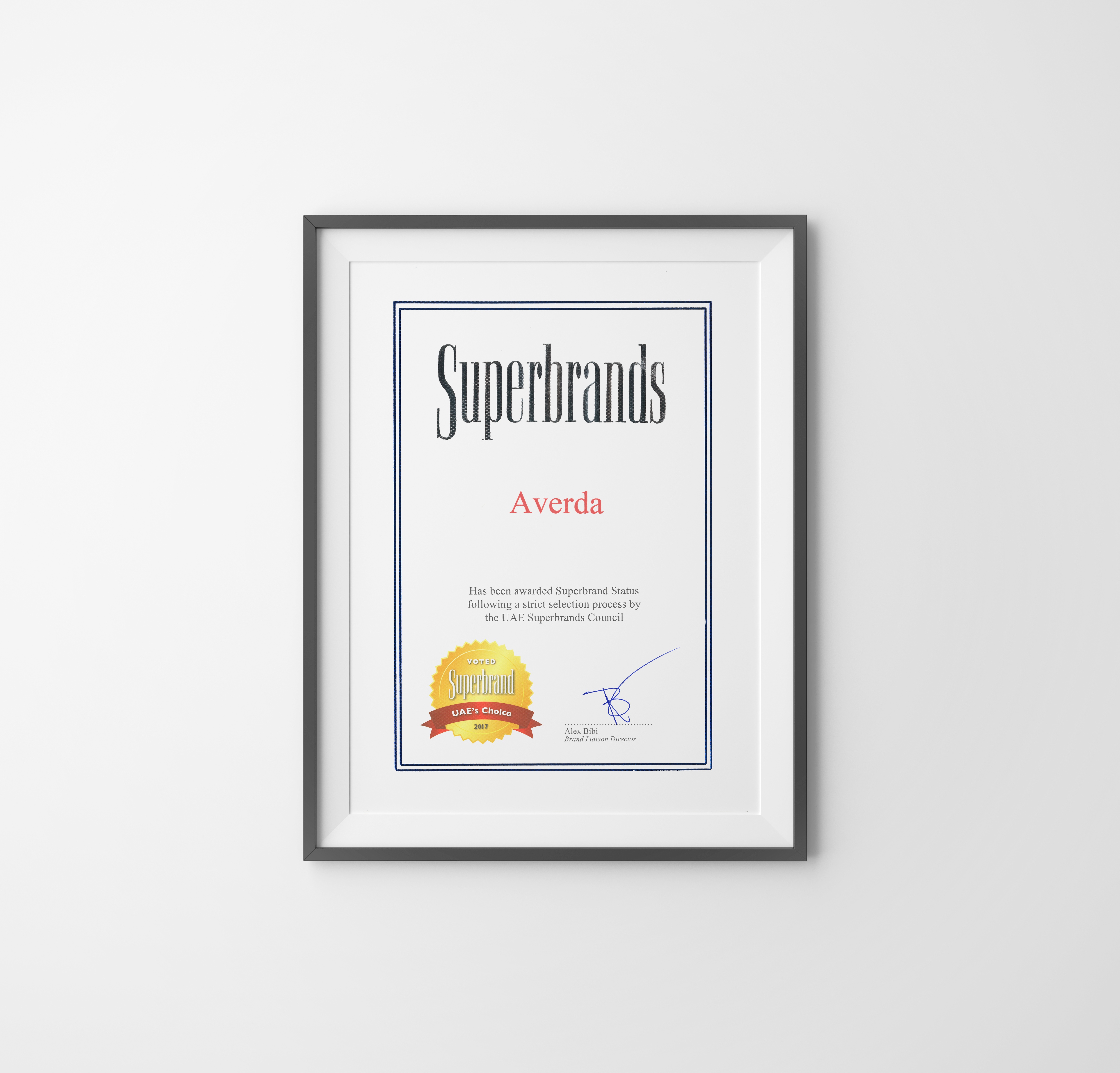 Mike English, Chairman of Superbrands Council, and Director of Superbrands Middle East said that "Averda has managed to sustain a dynamic and innovative edge over and above its competitors leading to its well-earned place as market leader. This is to be applauded in difficult market conditions, as is their devotion to supporting their local community". English also pointed to "Averda's focus on providing expertise, value for money along with outstanding customer service that has resulted in them being awarded the coveted accolade of Superbrands 2017 for the United Arab Emirates".
"This is a real honour", reacted Philippa Charlton Averda's Chief Marketing Officer, "we are very proud of our Averda brand and it is exciting to have the marketing success we have had in the region recongised by Superbrands".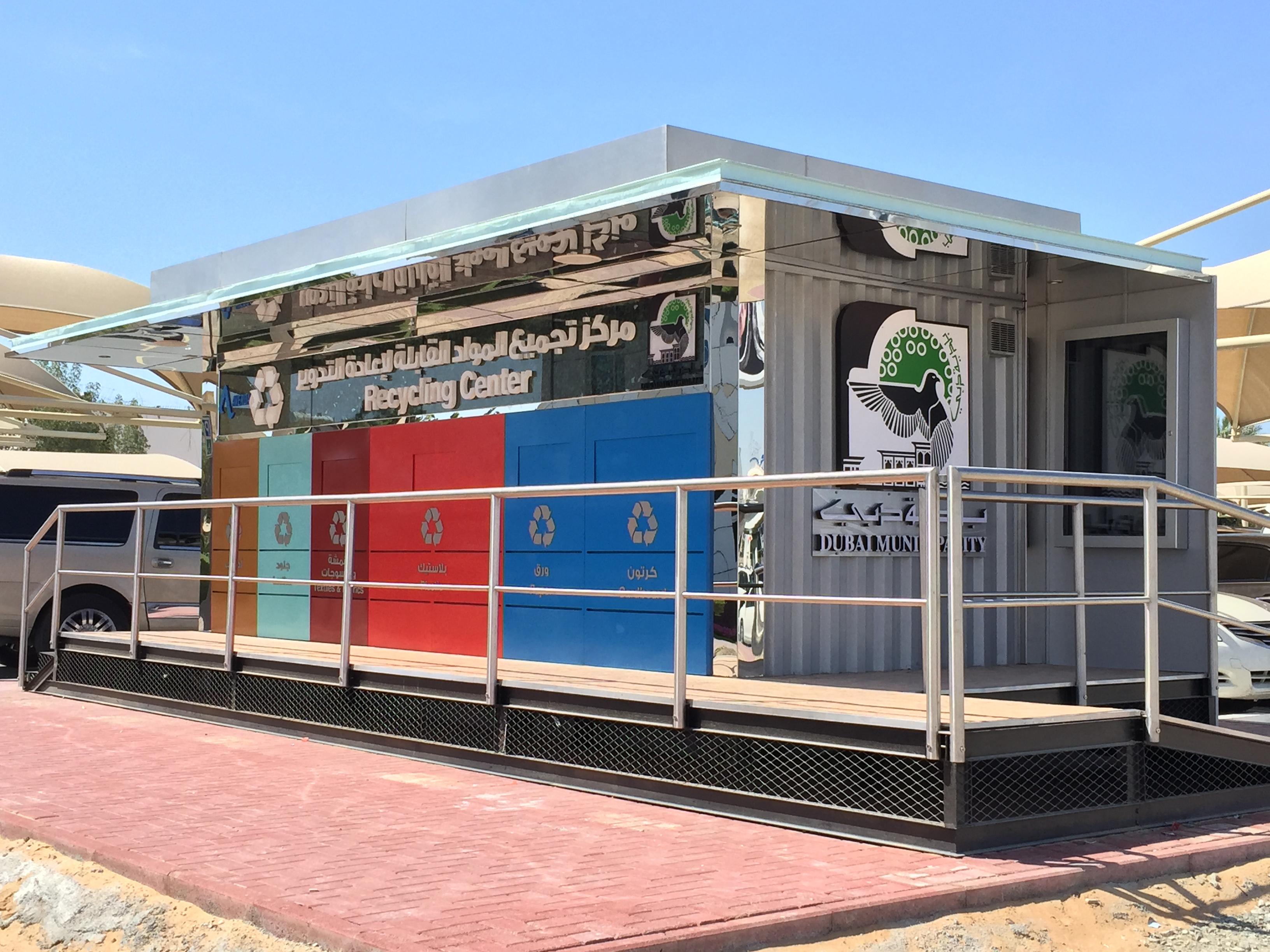 Market segmentation, behavioural insights and a strong multi-cultural team are the main pillars of Averda's unique approach to Marketing. Averda's marketing campaigns across the GCC have been created in close co-operation with its clients, with the main focus on community engagement.
"Averda has succeeded in building a strong engagement platform with the communities it serves. Our research into insights, attitudes and behaviours is the foundation on which we build our Marketing strategies and campaigns, allowing us to proactively engage with various demographics across the markets we operate in" addedPhilippa Charlton.
Averda recently partnered with Uber in Dubai in a marketing programme designed to encourage recycling of e-waste. Averda also launched the first smart recycling centre in the GCC in Dubai allowing the recycling of several types of recyclables streams.
Other initiatives include the launch of the first used kitchen oil recycling campaign in Abu Dhabi and several integrated campaigns to raise awareness on recycling in Abu Dhabi and Al Ain under the themes of "Abu Dhabi, capital of recycling" and "Al Tadweer Fi Kolli dar", respectively.