It is widely known that waste generated by health care activities includes a broad range of materials, from used needles and syringes to soiled dressings, body parts, diagnostic samples, blood, chemicals, pharmaceuticals, medical devices and radioactive materials. A poor management of health care waste potentially exposes health care workers, patients and the community at large to infection, toxic effects and potential injuries, and it also risks polluting the environment.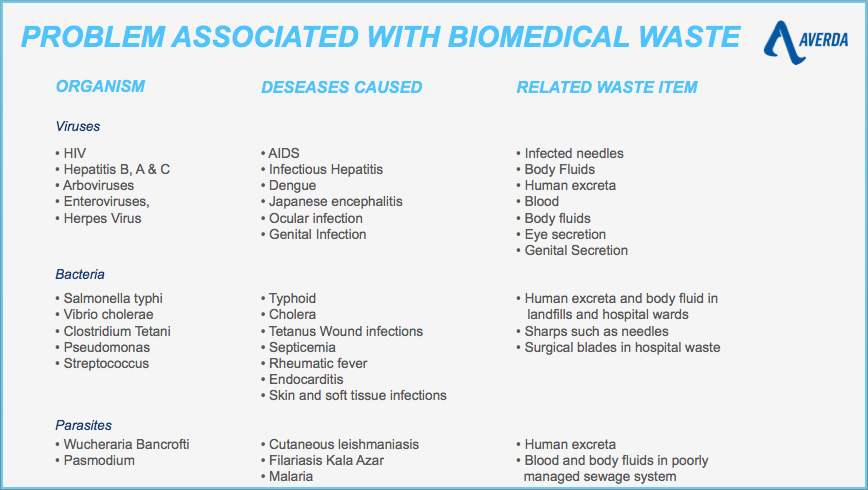 According to World Health Organisation (WHO), it is essential that all medical waste materials are segregated at the point of generation, appropriately treated and disposed of safely – a recommendation that has begun its journey towards robust legislation across the GCC countries.
Sharps waste, although produced in small quantities, is highly infectious. Contaminated needles and syringes represent a particular threat and may be scavenged from informal waste areas and dump sites and be reused. According to the latest WHO estimates, needles stick injuries with contaminated syringes caused:
•21 million Hepatitis B virus (HBV) infections (32% of all new infections);
• 2 million Hepatitis C virus (HCV) infections (40% of all new infections);
•260 000 HIV infections (5% of all new infections).
Epidemiological studies indicate that a person who experiences one needle-stick injury from a needle used on an infected source patient has risks of 30%, 1.8%, and 0.3% respectively to become infected with HBV, HCV and HIV. The results of a WHO assessment conducted in 22 developing countries showed that the proportion of healthcare facilities that do not use proper waste disposal methods ranges from 18% to 64%.
The figures above represent a stark warning that, in emerging markets and GCC, medical waste needs to be appropriately collected, transported, treated and disposed of. Taking into account the fact that all GCC countries – Bahrain, UAE, Qatar, Saudi Arabia and Oman – are signatories of the Basel Convention on hazardous waste, the medical waste collection, treatment and disposal are no longer utopian concepts but necessity-driven ones: according to the latest estimates, the GCC countries generate in excess of 150 tonnes of medical (hazardous) waste daily.
Treating in excess of 600 tons of medical waste a month, with a presence in five major South African cities and employing a workforce of over 2,500 people, having also recently expanded its operations in Gabon, Congo and Morocco, Averda's pledge not just to the African continent but to the Gulf and Maghreb countries is clearly visible and making a lasting positive impact.

"We believe Averda represents the evidence of success stories that know no geographical boundaries. We take a more holistic approach to our growth and expansion — we identify new business opportunities, we extend our existing customer relationships and we also undertake a disruptive approach to conventional business models. GCC is an exciting place to do business and so is Africa. Both have an untapped potential in terms of their people and culture and we always strive to share our knowledge and business know-how to drive growth for and investment in the local communities and businesses".