Now Averda has expanded its waste management services in Oman with two new contract wins for waste collection and landfilling services in Al Dhakhiliya and Dhofar regions, covering a total area of 127,000 km2, serving 1,655 towns and 650,000 residents, and a total number of 104,377 houses and buildings.
Providing a variety of services related to municipal waste collection and disposal in Dakhliyah Governorate, Averda daily disposes of 400 tons of municipal waste from the areas of Bidbid, Samail, Nizwa, Izki, Bahla, Al Hamra and Adam, transferring the majority of the waste for final disposal to Izz landfill.
With a city-cleaning dedicated workforce of 425 people, supported by 80 waste trucks equipped with the latest GPS and automatic weighing technology, Averda aims to provide the residents and business owners in the Dakhliyah Governorate with a real sense of pride in the cleanliness and tidiness of their areas.
In addition to the services mentioned above, Averda is also responsible for the secure shredding and appropriate disposal of religious scripts from over 400 mosques across the areas it services.
Supporting one of Be'ah's main objectives, that of controlling the environmental damage caused by traditional waste dumping processes, Averda will launch a number of awareness raising campaigns in Bidbid, Samail, Nizwa, Izki, Bahla, Al Hamra and Adam to support be'ah awareness rising efforts related to the environment protection and waste disposal.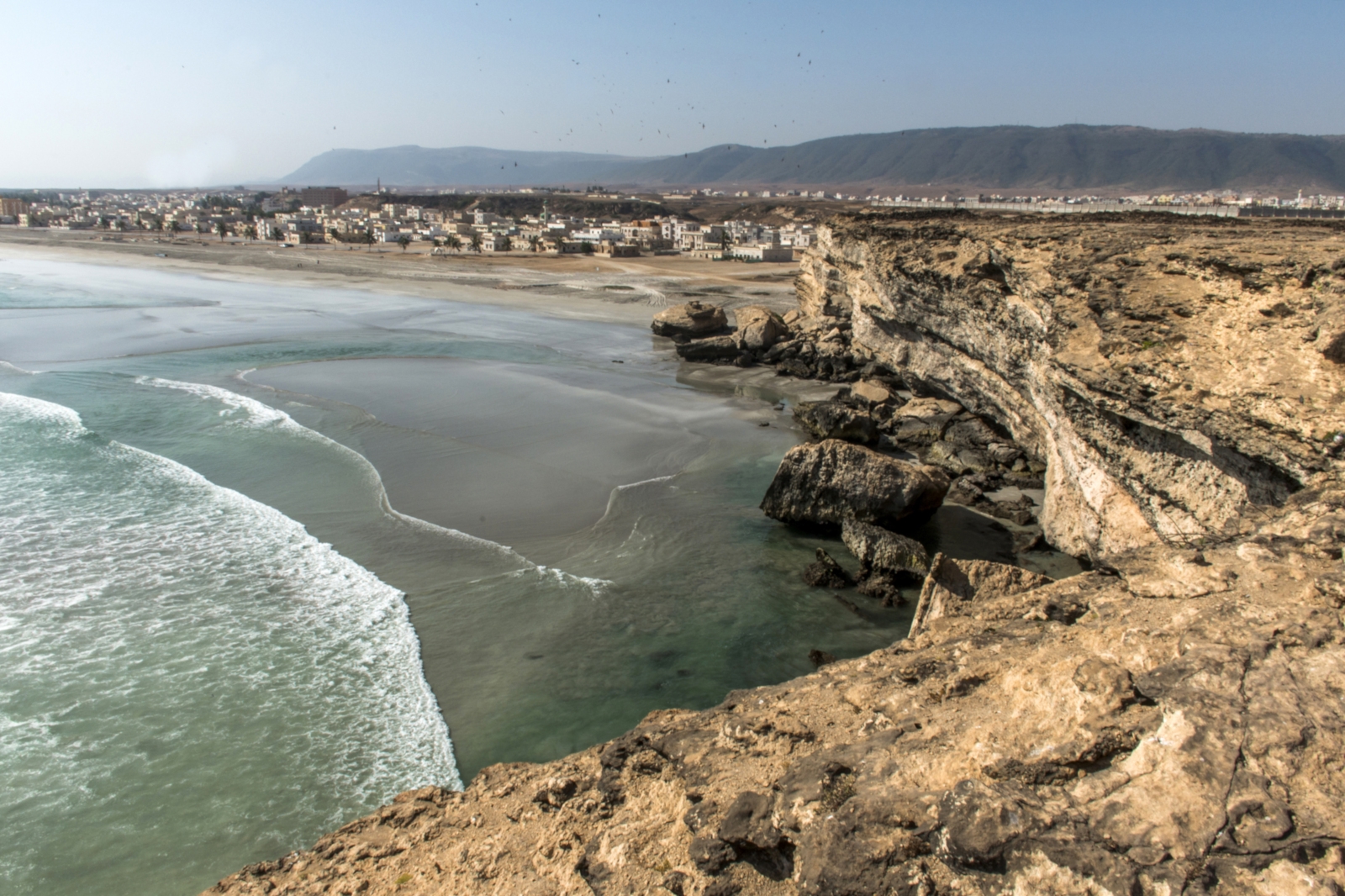 "We are thrilled to have expanded our service portfolio in Oman and honoured that be'ah has chosen our group to provide waste collection and landfilling services for Bidbid, Samail, Nizwa, Izki, Bahla, Al Hamra and Adam. We hope to demonstrate to the Omani people that our decades-long experience in city-cleaning, environmental sustainability and waste awareness raising is unparalleled. We are committed to support and help these regions to further develop their local economies – we want to make a real difference to the progress and development journey of this beautiful country".