True to their vision and commitment to environmental sustainability and sustainable development, Averda KSA and KAUST have recently organised a special 'Earth Day' event dedicated to KAUST community. The event was attended by more than 1,500 people and the children were entertained with numerous educational games surrounding waste segregation and environmental protection.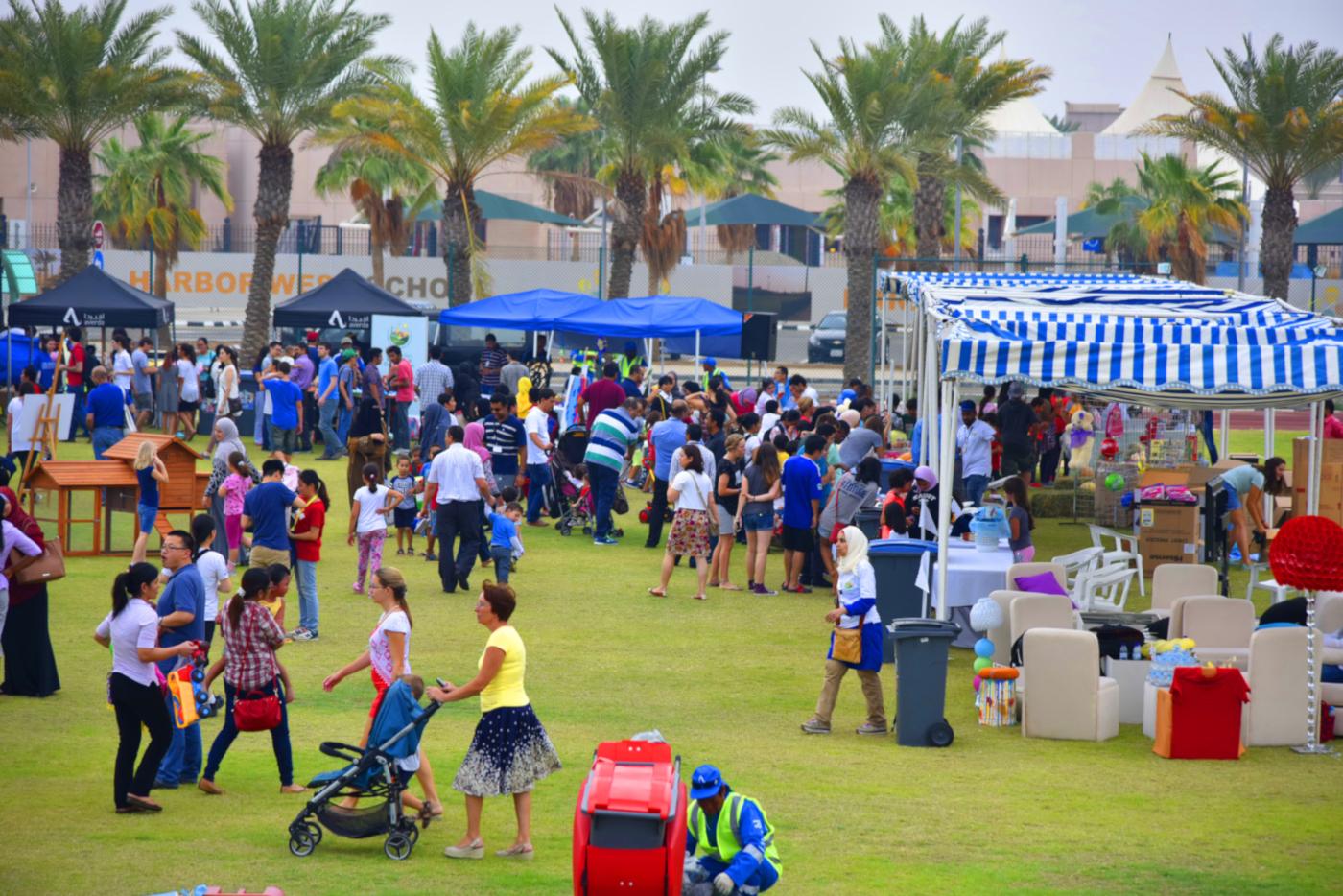 2016 is the 7th year Averda sponsors and organises KAUST's 'Earth Day' events, ever since they were launched by the University in 2010. Combining fun and games with science and education, the activities of the event are mainly targeted to young children and teenagers with the aim of raising their awareness about the important role played by the environment protection, scientific research and waste reduction.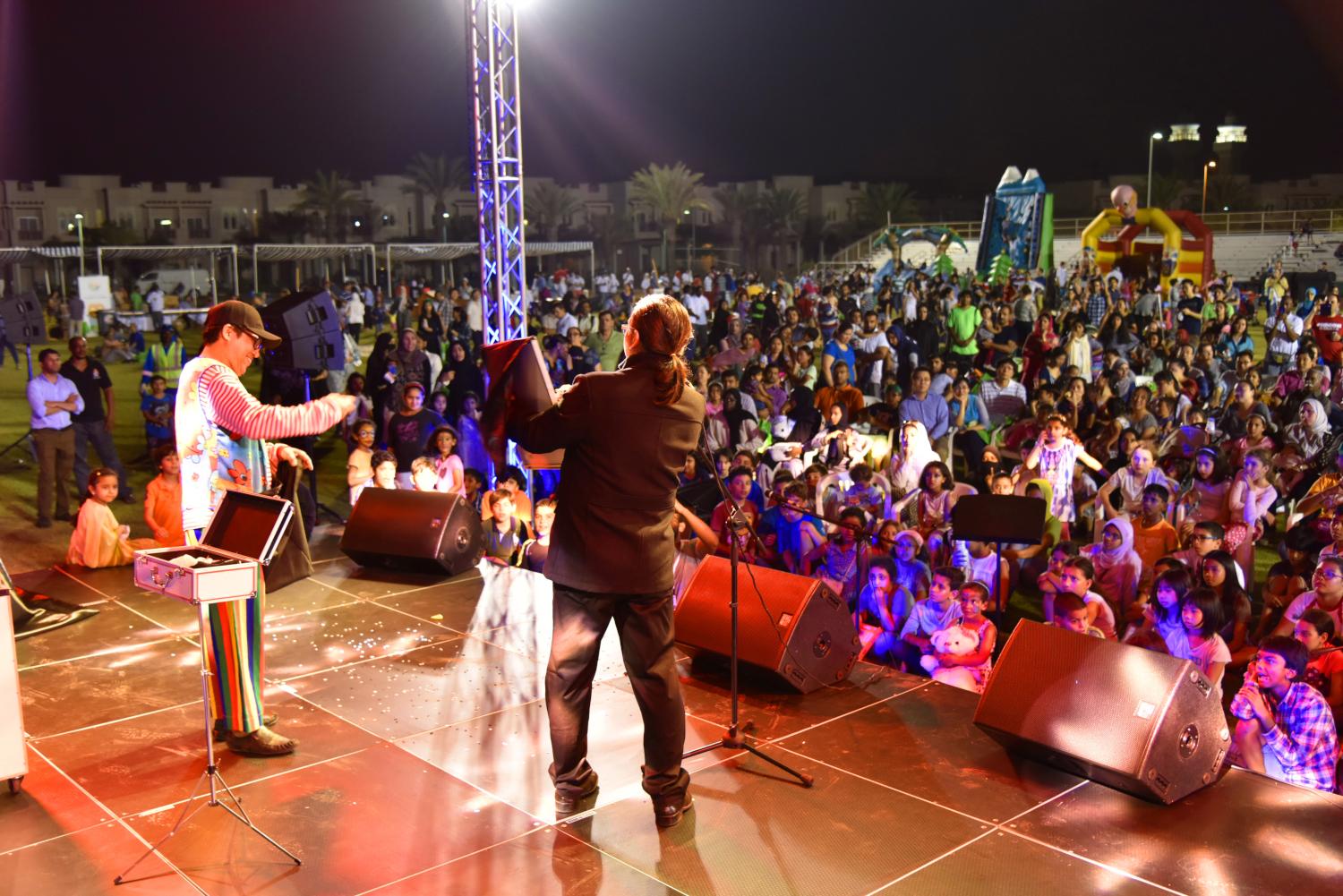 Averda KSA complemented KAUST's core mission of pursuing the advancement of scientific knowledge while striving to enhance the welfare of society with a special focus on four areas of global significance – food, water, energy and the environment, by awarding the children who attended the 'Earth Day' with bespoke educational packs containing a variety of visually rich materials outlining key environmental protection and waste minimisation principles.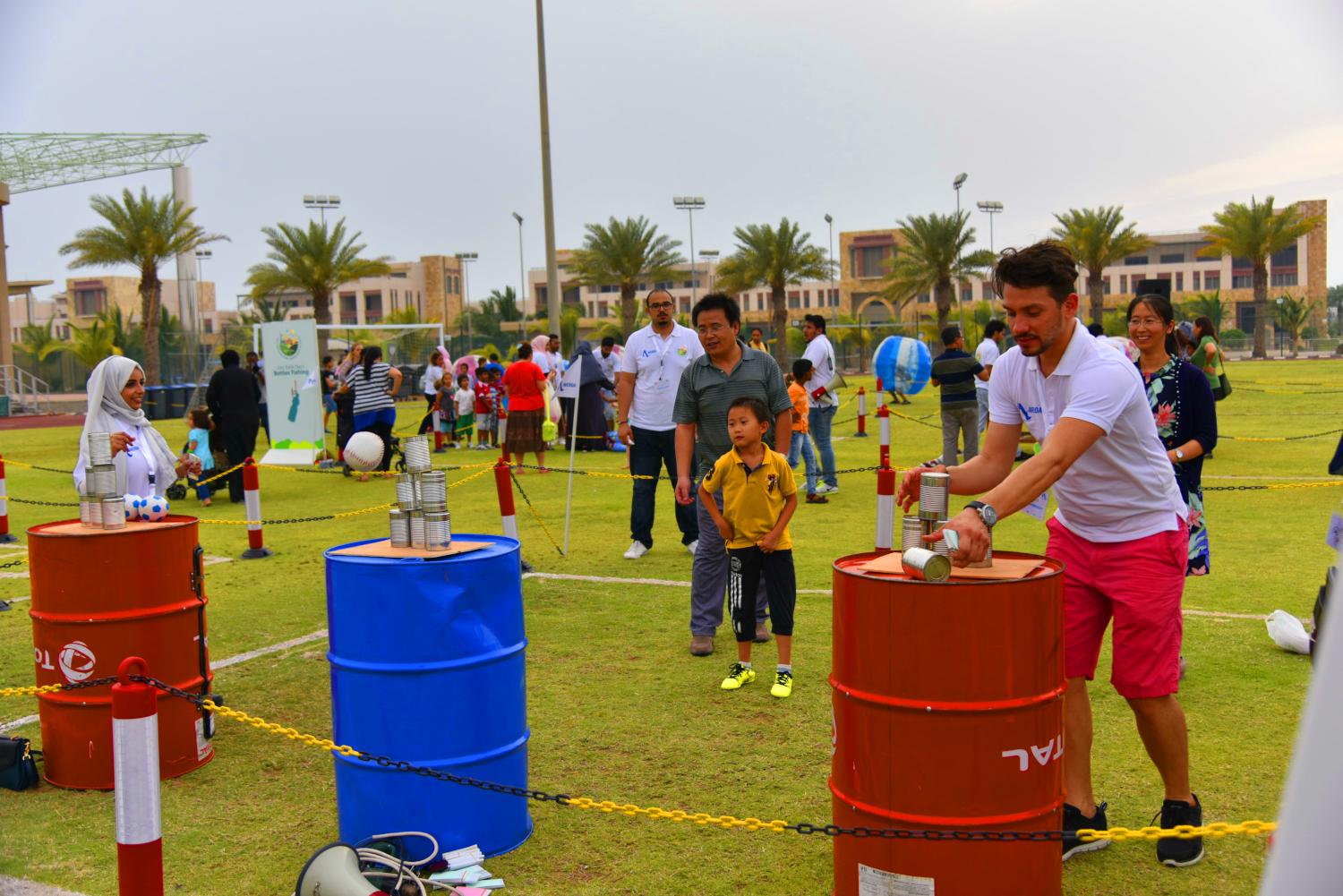 As the largest integrated waste management services provider in the GCC, we have an ethical duty to teach, educate and engage with the children of today – the adults of tomorrow. Events like this make our mission easier and allow the higher education providers such as KAUST for the opportunity to tap into the unrestricted curiosity and learning appetite of young minds: it is our duty to show them various way in which every single one of them can have a significant contribution in protecting the planet