With statistics as staggering as they are, recycling, reuse and energy recovery are receiving a lot of government attention, and Averda, the largest waste management company in the region aims to highlight the value in waste through its unique reverse vending machines.
In 2013, Averda's reverse vending machines retrieved over 1.2 million recyclable across the region, and in Saudi alone the machines collected close to 350,000 recyclables—87 percent of which were plastic bottles, which, if not recycled would each take 700 years to begin composting. In the first quarter of 2014, these reverse vending machines in Saudi have already surpassed more than half of last year's figures, recording close to 220,000 containers in four months.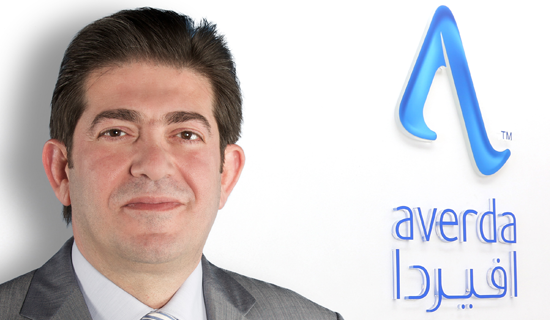 "More than 75 percent of Saudi's 29 million residents are concentrated in urban areas, which generate over 6 million tonnes of solid waste per year. Waste management is a critical issue in the region, and the popularity of the reverse vending machines in Saudi is indicative of the direction Saudi Arabia is heading in," according to Camille Korban, Managing Director, Averda Saudi Arabia.
Specialising in integrated waste management, Averda has been leading waste innovation in the Middle East for nearly four decades, and has been present in Saudi Arabia since 2009.
Averda launched standalone reverse vending machines in 2011 as part of its long-term plan to increase recycling rates. Primarily introduced as an interactive awareness-building tool, the reverse vending machine simplifies recycling to encourage a change in consumer behaviour.
When an item is placed inside a reverse vending machine, it "reads" what material it is made of, and has an in-built safety mechanism, which only accepts empty containers that can be recycled. The bottles and cans amass inside the machine, and are segregated manually once collected.
"The reverse vending machine was developed with the view to educating and inspiring individuals and organisations to take responsibility for the correct disposing of their waste. Even a small incentive can have a huge impact on the decisions people make; why put your empty bottle in a trash can, when you can contribute to saving the environment by putting it in machine instead," continues Korban.