As part of the initiative, averda are providing two types of bins for each home in the Al Barsha 2 and Al Barsha 3 residential areas, one for general waste and the other for recyclables. The company will also be responsible for manual and mechanical community cleaning throughout the areas assigned to it.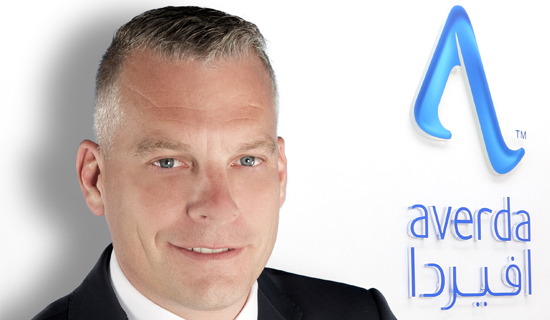 "Our efforts to reduce avoidable waste and work towards a more circular model of waste management go hand in hand with the Dubai Municipality's goal of achieving a green city," said Chief Operating Officer for Averda in the GCC region, Jeroen Vincent. "With increasing populations, a major shift away from our current linear model of waste management is required, where the long-term objective is to recycle and prevent waste."
"Dubai Municipality realised the need to reduce waste streams early on and we are honoured to continue the work we are doing with them as a partner for their 'My City, My Environment' initiative, and join them in their efforts to increase awareness on this critical issue," he added.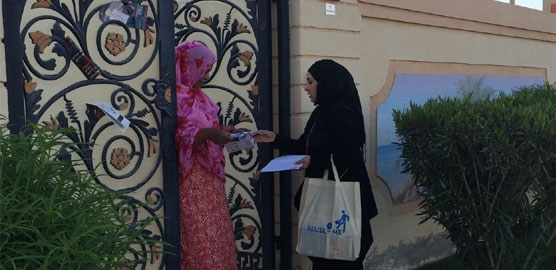 The company has long been an advocate of waste management reform, highlighting the benefits of shifting to a circular model of waste management where waste is utilised and reintroduced into the manufacturing cycle.
Averda employees will also be conducting door-to-door visits as part of the campaign, in order to educate community residents on proper waste segregation and the importance of recycling to the environment. The company will also be distributing flyers and carrying out activities in local malls, schools and community centres in an effort to encourage people to recycle and promote a change in consumer behaviour.
Averda has also developed a program written by teachers for teachers which is being utilised at schools as they work to instil a sense of environmental awareness in students across the United Arab Emirates. The program includes simple tools, workbooks and competitions that are designed to be engaging for students while also teaching them the value of recycling.
Averda will provide approximately 7,000 bins in total for the 'My City, My Environment' initiative, ensuring that recycling is convenient for community residents and have already seen a positive impact in the Al Barsha communities. The company has also developed a smartphone app that allows residents to engage with it directly regarding their recycling bins and the cleanliness of their area. The app is available for download from itunes:
Averda aims to help increase awareness and understanding of environmental best practice in the communities it operates within, in order to foster a more responsible generation for the future. Averda has strong ties with the communities it works in to improve the environment and cleanliness and are proud to be a part of "My City. My Environment".