An exclusive partnership between Averda and Dubai Municipality, the project comprised of equipping the recycling centre with solar panels to ensure its energy efficiency and minimal environmental impact whilst the recycling bins are provided with intelligent relay sensors, feeding various accurate data back to Averda's monitoring stations, including alerts when the bins are nearing their maximum intake capacity.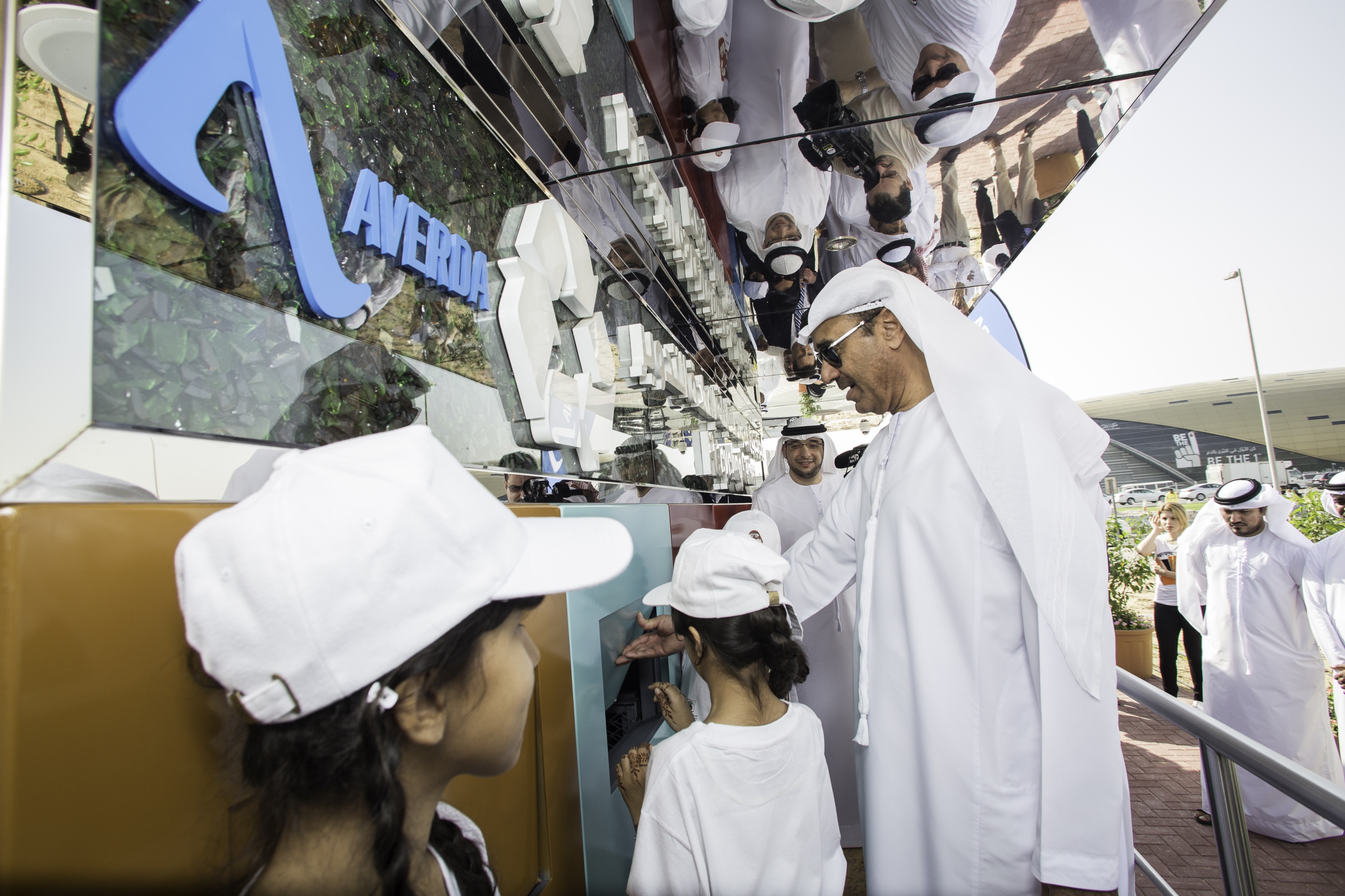 A key feature of this recently inaugurated recycling centre is represented by its environmental friendly characteristics: not only does the recycling centre support Dubai Municipality's commitment to enforcing a highly sustainable waste management policy but, also, only recycled materials have been used for the construction of the centre: the floors are made of recycled wood, the main container body frame is from a recycled 20 feet shipping container and the power used to operate the centre is generated fully by solar panels.
The recycling centre is monitored remotely via smart sensors fitted to its compartments, is monitored by CCTV and is also equipped with an automatic motion sensor that will activate an audio welcoming message for the users.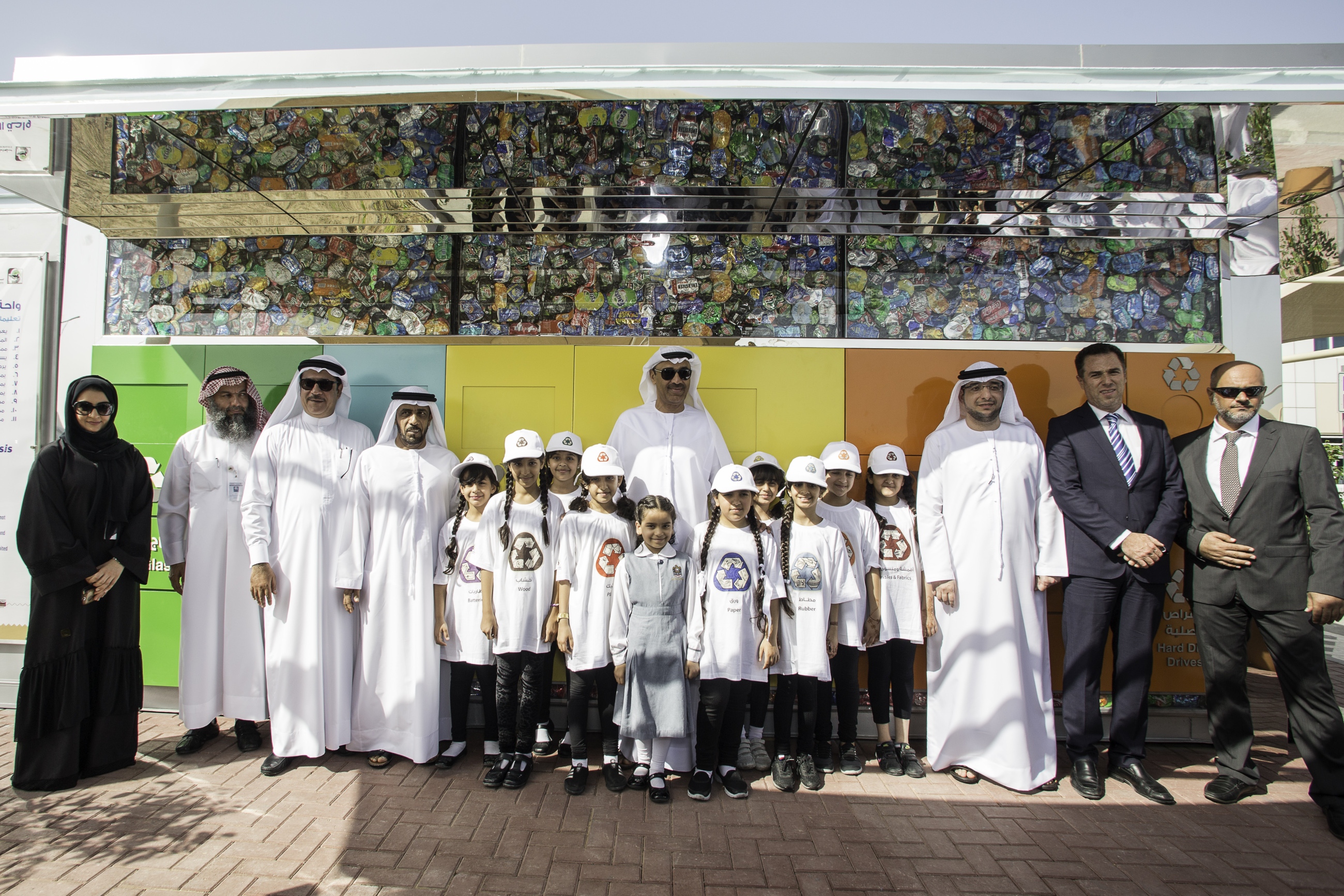 Safety being a priority across all Averda's operations, the newly commissioned recycling centre makes no exception: automatic fire extinguishers are fixed onto the centre's internal ceiling and the dry chemical powder they are using can handle flammable liquid, flammable gas, carbonaceous and electrical fires.
Averda, in close co-operation with Dubai Municipality, plans to commission other similar fully automated recycling centres across Dubai in 2016, to ensure that these meet the strategic objectives of Dubai Municipality's Waste Recycling and Waste Awareness programmes.

"Although there are certain countries in the world that currently use solar panel operated recycling stations, until today there were none in the United Arab Emirates. We are fully committed to increasing recycling awareness in Dubai and are extremely proud and honoured of our achievement. We can only hope that Averda will contribute to Dubai being recognised as a leader in MENA Region in terms of its approach to waste recycling."