What not many of us know is that, in a country with over 400,000 registered rugby players, there is a special group of children for whom, if given the chance and proper equipment to play, rugby would mean the world to them: they are the Learners with Special Educational Needs (LSEN) and they have their own dedicated section in South Africa's Rugby Federation.
Many of these children come from disadvantaged backgrounds and proper rugby equipment is very difficult, if not impossible, for many of them to procure. At Averda, we understand, know and believe that every child – regardless of his/her physical abilities or social background – has the right to play, smile and enjoy the spirit of the game.
With this in mind, our South African operations have donated R50 000.00 ($3,250) to the South African LSEN Rugby Federation to ensure that the children belonging to this program are given the opportunity to do what they enjoy the most: play rugby.
Averda is really proud to have been supporting LSEN Rugby Federation for the second consecutive year given that the social, ethical and community driven mission of South Africa's LSEN Rugby Federation is that of bringing rugby to previously disadvantaged communities.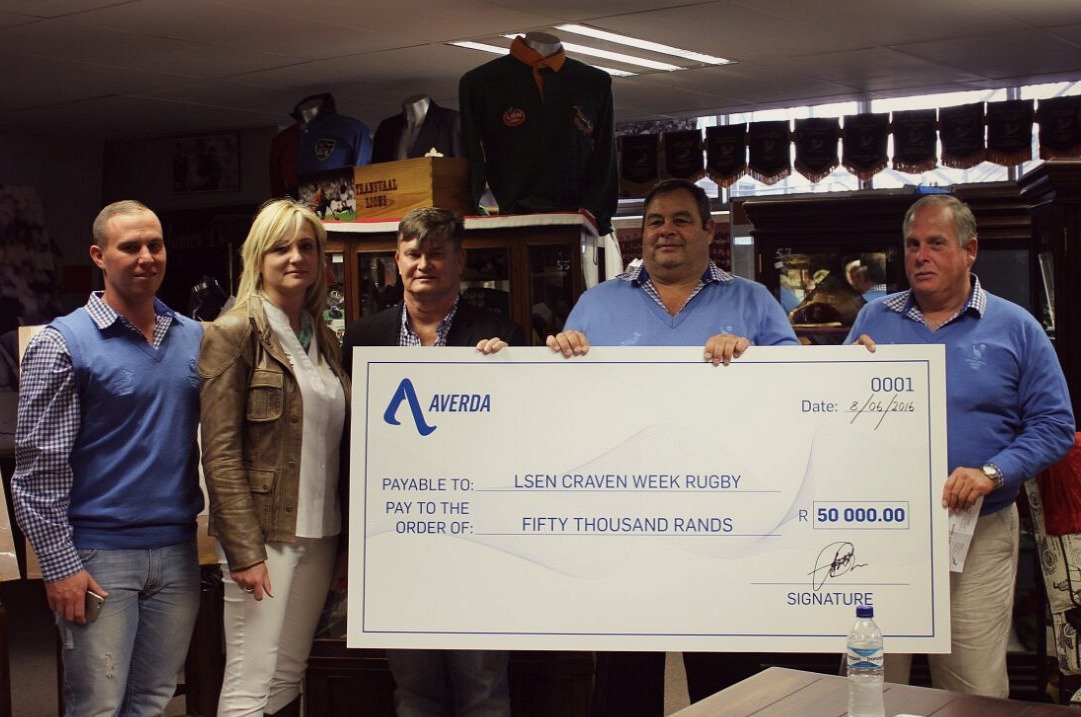 'I believe all companies, large or small, have a mission: that of demonstrating their understanding of the true meaning of corporate social responsibility. In Averda's case, this is paramount to us and we are always supporting the communities we work with and, especially, the children living in those communities. While we may not be always able to change the lives of all the disadvantaged children in our areas of operations, we are certainly able to make them smile and enjoy playing the game they love the most – rugby'.